Fletcher Dale Art is a collection of my creations as a self taught artist. Needless to say I'm an obsessed lover of images!
I live on the Sunshine Coast Hinterland in Queensland, Australia, surrounded by amazing people who believe in and love me with great style. I dedicate this site to all those beloved friends who in 20, 30, some 40 years, have never once faltered in their faith in my both my talents and myself.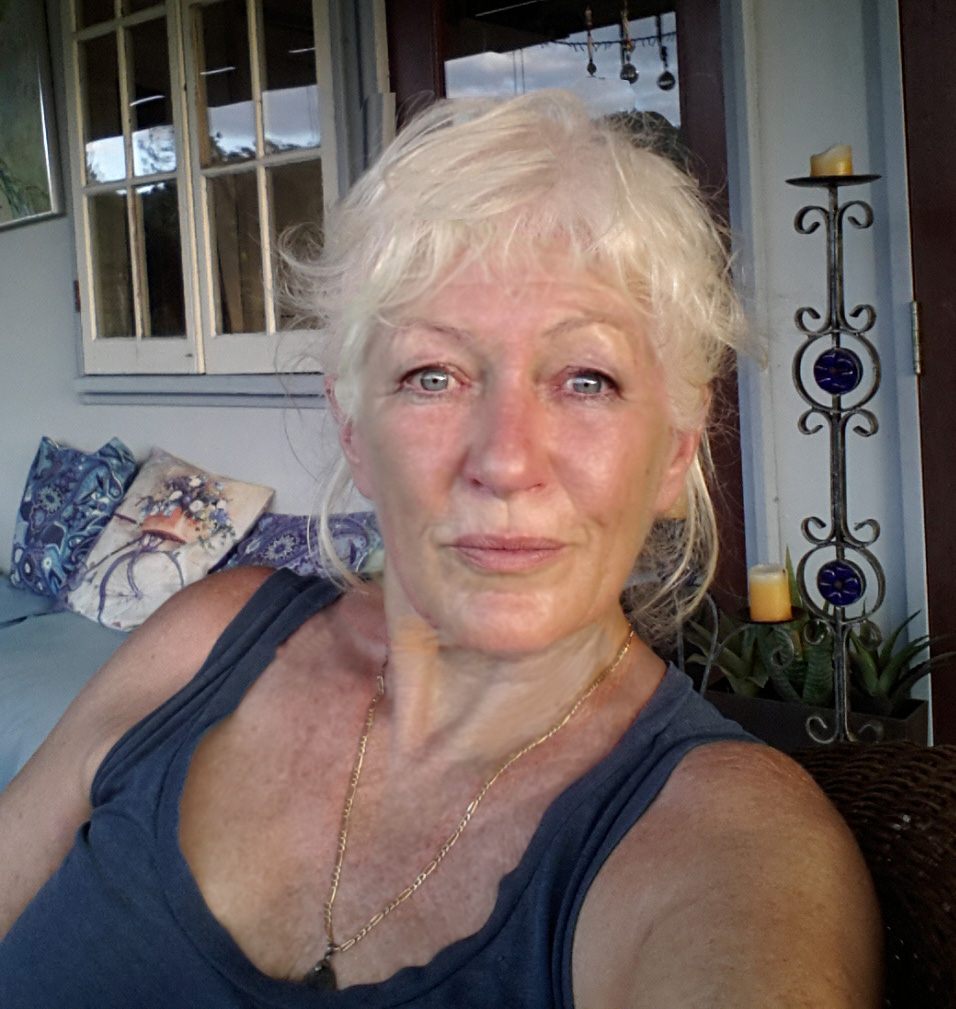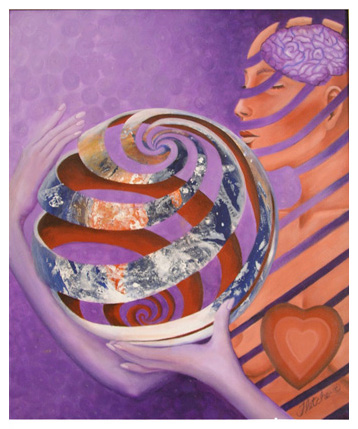 The artist archetype
Dwells in this den
Driven by brush and pen
Burning urge to create
Like God herself
Yearning to participate
Undeniably a poet
But who cares to know it
Words dribbled and scribbled
Feeling thoughts nibbled
Across an unread page
Turned yellow with age
Like my face keeping pace
In a race never run or begun
So easily shun.
Beyond doubt a painter
Wielding a wild brush
Slashed rashly, splashed
Finely, timely, divinely
Seeking beauty and truth,
Impulsive vision sleuth
Creative urge never palls
Yet foul I fare as paint falls
Drips of colour don't hurt
As they embroider my shirt
Ragged tag of shame
An artist with no name
Fletcher Dale